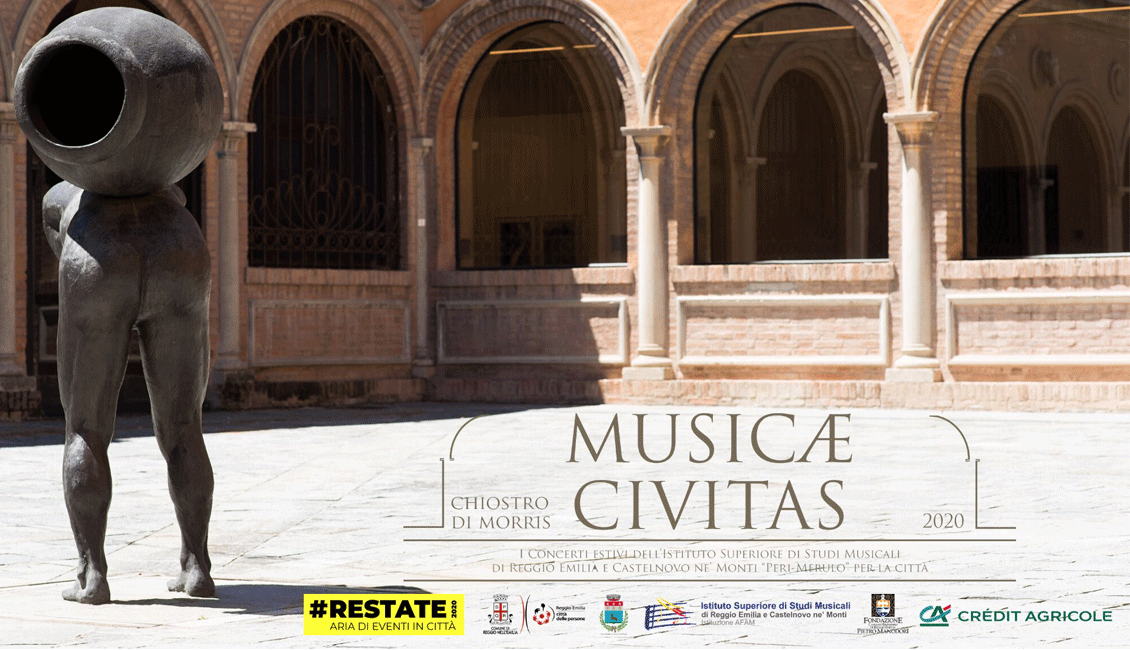 A special dedication for a particular concert.
The second evening of live music of the Musicæ Civitas – Summer Concerts of the Superior Institute of Musical Studies of Reggio Emilia and Castelnovo ne 'Monti "Peri-Merulo" for the city entitled "Una serata all'Opera" will have a special meaning: the concert will be dedicated to M ° Piero Farulli, historical violist of the Italian Quartet, who died in 2012.
In the centenary of his birth, the Peri-Merulo Institute remembers the unforgettable Maestro Farulli through a concert performed by 9 violas and with an opera repertoire, thanks to the commitment of the viola teachers, and former students of Farulli, M ° Pietro Scalvini and M ° Behrang Rassekhi (who also took care of the arrangement of the pieces).
Mozart, Puccini, Mascagni, are just some of the composers who will find space in the concert that will be staged on Friday 26 June at 19 in the Cloister of Morris, inserted in the complex of the Cloisters of San Domenico, home of the Peri-Merulo Institute of Reggio Emilia. Pietro Scalvini